Coronavirus Information (Swipe left or click arrows for more)
What is COVID 19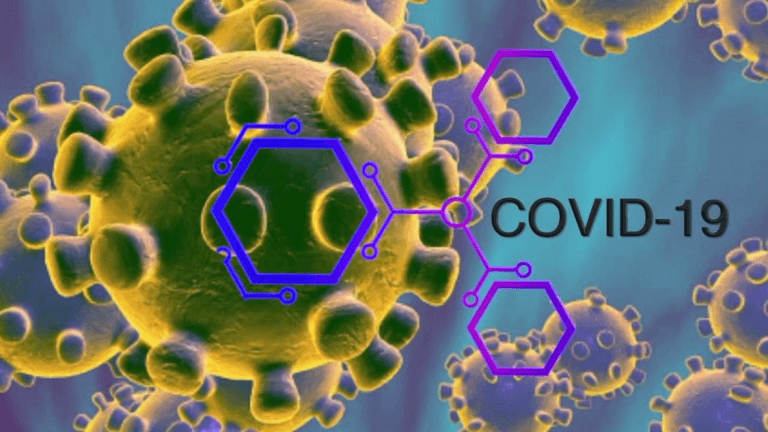 Coronaviruses are a family of viruses that can cause illnesses such as the common cold, severe acute respiratory syndrome (SARS) and Middle East respiratory syndrome (MERS). In 2019, a new coronavirus was identified as the cause of a disease outbreak that originated in China.
The virus is now known as the severe acute respiratory syndrome coronavirus 2 (SARS-CoV-2). The disease it causes is called coronavirus disease 2019 (COVID-19).
Cases of COVID-19 have been reported in a growing number of countries, including the U.S. Public health groups, such as the World Health Organization (WHO) and the U.S. Centers for Disease Control and Prevention (CDC), are monitoring the situation and posting updates on their websites. WHO declared a global pandemic in March 2020. These groups have also issued recommendations for preventing and treating the illness.
What are the symptoms

Reported illnesses have ranged from mild symptoms to severe illness and death for confirmed coronavirus disease 2019 (COVID-19) cases.
These symptoms may appear 2-14 days after exposure (based on the incubation period of MERS-CoV viruses).
Fever
Cough
Shortness of breath
Should I be tested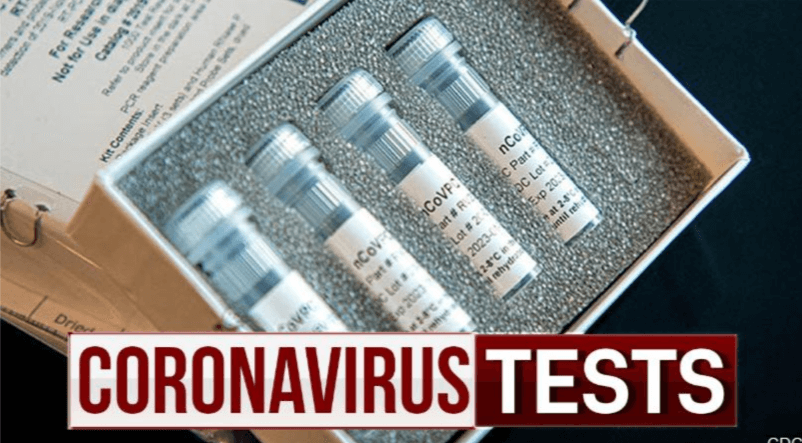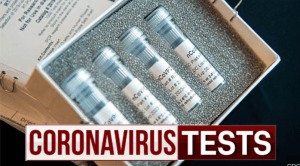 When to Seek Medical Attention
If you develop emergency warning signs for COVID-19 get medical attention immediately. Emergency warning signs include*:
Trouble breathing
Persistent pain or pressure in the chest
New confusion or inability to arouse
Bluish lips or face
*This list is not all inclusive. Please consult your medical provider for any other symptoms that are severe or concerning.
Where to go for testing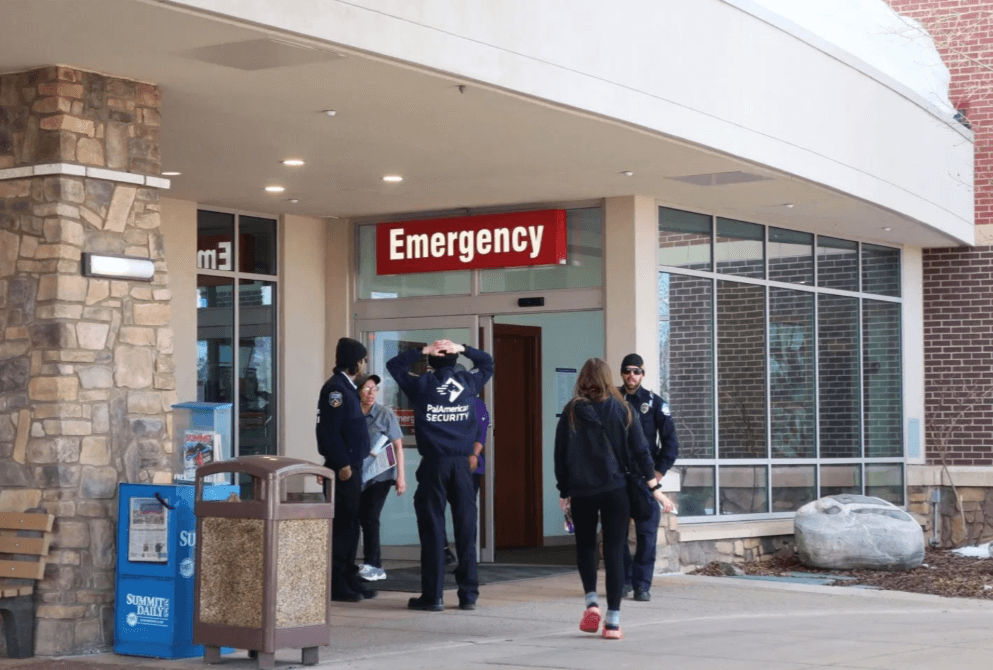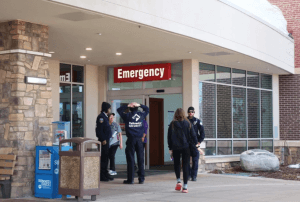 There are laboratory tests that can identify the virus that causes COVID-19 in respiratory specimens. State and local public health departments have received tests from CDC while medical providers are getting tests developed by commercial manufacturers. All of these tests are Real-Time Reverse Transcriptase (RT)-PCR Diagnostic Panels, that can provide results in 4 to 6 hours.
Who should be tested
Not everyone needs to be tested for COVID-19. Here is some information that might help in making decisions about seeking care or testing.
Most people have mild illness and are able to recover at home.
There is no treatment specifically approved for this virus.
Testing results may be helpful to inform decision-making about who you come in contact with.
CDC has guidance for who should be tested, but decisions about testing are at the discretion of state and local health departments and/or individual clinicians.
Clinicians should work with their state and local health departments to coordinate testing through public health laboratories, or work with clinical or commercial laboratories.
How to get tested
If you have symptoms of COVID-19 and want to get tested, try calling your state or local health department or a medical provider. While supplies of these tests are increasing, it may still be difficult to find a place to get tested.
Prevention
There is currently no vaccine to prevent coronavirus disease 2019 (COVID-19).
The best way to prevent illness is to avoid being exposed to this virus.
The virus is thought to spread mainly from person-to-person.

Between people who are in close contact with one another (within about 6 feet).
Through respiratory droplets produced when an infected person coughs or sneezes.

These droplets can land in the mouths or noses of people who are nearby or possibly be inhaled into the lungs.
Take steps to protect yourself
Clean your hands often
Wash your hands often with soap and water for at least 20 seconds especially after you have been in a public place, or after blowing your nose, coughing, or sneezing.
If soap and water are not readily available, use a hand sanitizer that contains at least 60% alcohol. Cover all surfaces of your hands and rub them together until they feel dry.
Avoid touching your eyes, nose, and mouth with unwashed hands.
Take steps to protect others
Cover coughs and sneezes
Cover your mouth and nose with a tissue when you cough or sneeze or use the inside of your elbow.
Throw used tissues in the trash.
Immediately wash your hands with soap and water for at least 20 seconds. If soap and water are not readily available, clean your hands with a hand sanitizer that contains at least 60% alcohol.
Wear a facemask if you are sick
If you are sick: You should wear a facemask when you are around other people (e.g., sharing a room or vehicle) and before you enter a healthcare provider's office. If you are not able to wear a facemask (for example, because it causes trouble breathing), then you should do your best to cover your coughs and sneezes, and people who are caring for you should wear a facemask if they enter your room. Learn what to do if you are sick.
If you are NOT sick: You do not need to wear a facemask unless you are caring for someone who is sick (and they are not able to wear a facemask). Facemasks may be in short supply and they should be saved for caregivers.
Clean and disinfect
Clean AND disinfect frequently touched surfaces daily. This includes tables, doorknobs, light switches, countertops, handles, desks, phones, keyboards, toilets, faucets, and sinks.
If surfaces are dirty, clean them: Use detergent or soap and water prior to disinfection.
To disinfect:
Most common EPA-registered household disinfectants will work. Use disinfectants appropriate for the surface.
Options include:
Diluting your household bleach.
To make a bleach solution, mix:

5 tablespoons (1/3rd cup) bleach per gallon of water
OR
4 teaspoons bleach per quart of water

Follow manufacturer's instructions for application and proper ventilation. Check to ensure the product is not past its expiration date. Never mix household bleach with ammonia or any other cleanser. Unexpired household bleach will be effective against coronaviruses when properly diluted.

Alcohol solutions.
Ensure solution has at least 70% alcohol.
Other common EPA-registered household disinfectants.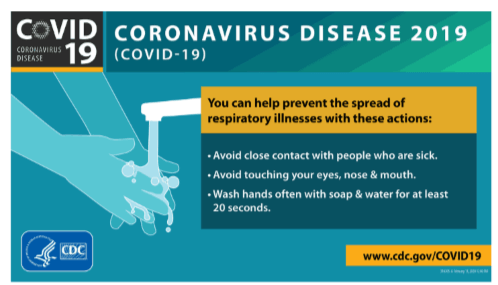 Resources (Swipe left for click arrows for more)
Resource Guide: The City of Las Vegas
Click the image for a link to the City of Las Vegas Local Resources and City Updates
Click the image for more information on CDC quarantine requirements and up-to-date information on COVID-19.
Including COVID quarantine and isolation calculator
Resource: LVMPD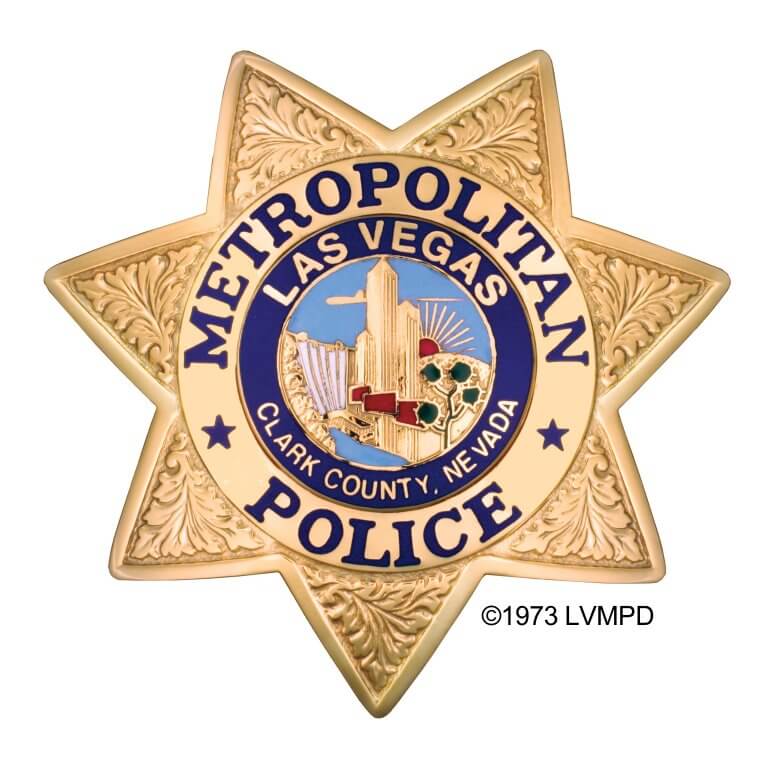 Stay Home For Nevada Toolbox
During this period when we are staying home for the health of Nevada, it might be confusing as to what help and assistance may be available. In this flyer we have compiled a list of resources including food, education, domestic violence and safety tips.
Food Banks
Visit Three Square website for all locations, days and times: ThreeSquare.org
Click on : 'Get Help- Find Food, List of Emergency Food Distribution Sites' and  Locations
Support Hotlines
• Disaster Distress Helpline. 24/7, 365-day-a-year, national hotline dedicated to providing immediate crisis counseling for people who are experiencing emotional distress related to any natural or human-caused disaster: 1-800-985-5990
• Crisis Support Services of Nevada. 24/7, 365-day-a-year, always available to speak regarding depression and suicide, sexual assault, elder abuse, child abuse, domestic violence and substance abuse. 1-800-273-8255
• Nevada 2-1-1 Program. Can assist in connecting individuals, families & providers to essential heath & human services information & resources: Nevada211.org
Domestic Violence Support
• Shade Tree: TheShadeTree.org – 702-385-0072
• Safe Nest: SafeNest.org – 702-646-4981
• SAFE House: SafeHouseNV.org – 702-564-3227
• Nevada211: Nevada211.org – 211
• Catholic Charities: CatholicCharities.com – 702-384-2662
• Family Promise: FamilyPromiseLV.com – 702-638-8806
• Las Vegas Rescue Mission: VegasRescue.org – 702-382-1766
• Crisis Support Services of Nevada: CSSNV.org – 1-800-273-8255
Health & Wellbeing Sites
• nvHealthResponse.nv.gov
• SouthernNevadaHealthDistrict.org
• www.coronavirus.gov
• www.apple.com/covid19 or download the "Apple COVID-19" app on the Apple Store
Burglary Crime Prevention
• Keep all doors & windows locked & closed. An open door or window is seen as an open invitation by thieves.
• Keep your front and back porch lights on at night to help illuminate your apartment community, and prevent hiding & ambush dark spots that criminals can use.
• Ask apartment management to help secure your doors by replacing every screw in your doorways with 3"-4" screws if they have not already.
• Always answer if someone knocks on your door. Don't feel pressured to open the door, but let potential thieves know the unit is occupied & someone may call police.
• Keep peepholes/eye viewers clean to clearly see & describe who's at your door.
• If you're going out of town, you can ask a trusted person to watch your unit.• Take a walk through your local hardware store & see what items they offer to further secure your unit. Talk to management first before making any changes to the unit.
Your Church (Swipe left for click arrows for more)
Support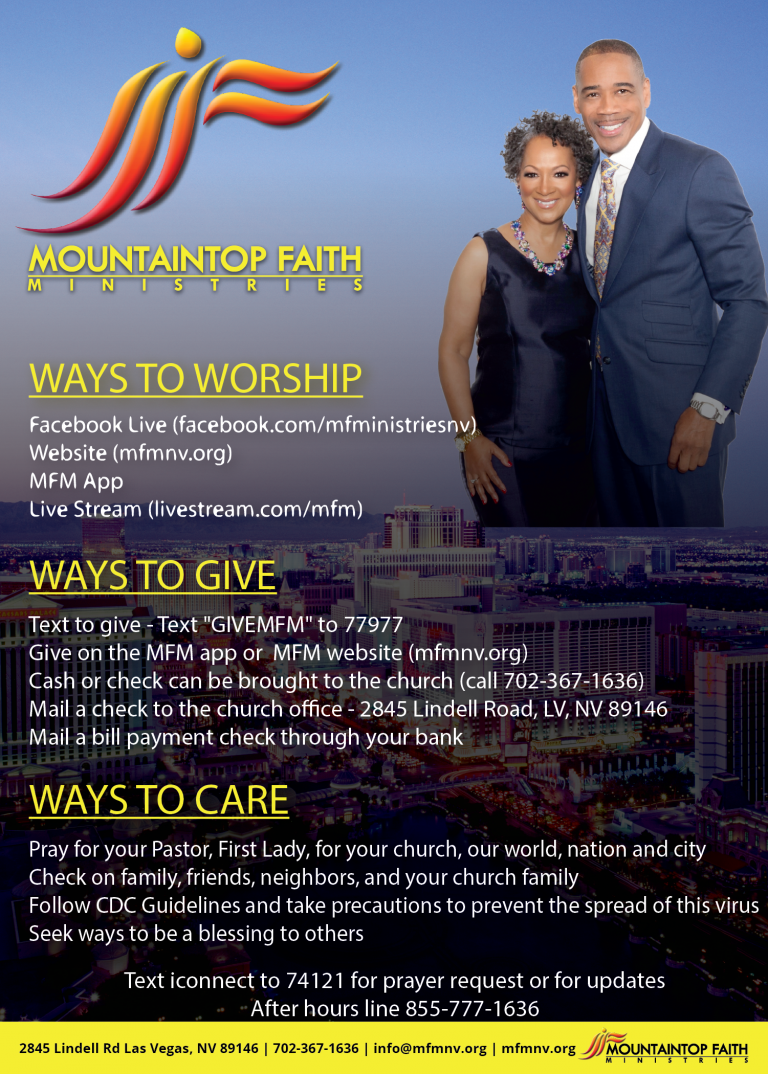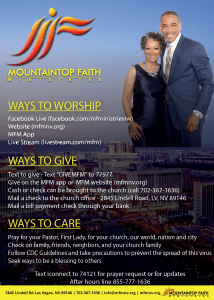 The corporate church office is now opened and here to support you. We understand that this is a difficult time for many and if you need prayer, spiritual guidance or supplies we have people in place to help. 
Calls can be made during business hours Monday-Thursday 9 am -5 pm  to 702-367-1636
After hours 5 pm- 9 pm to 855-777-1636