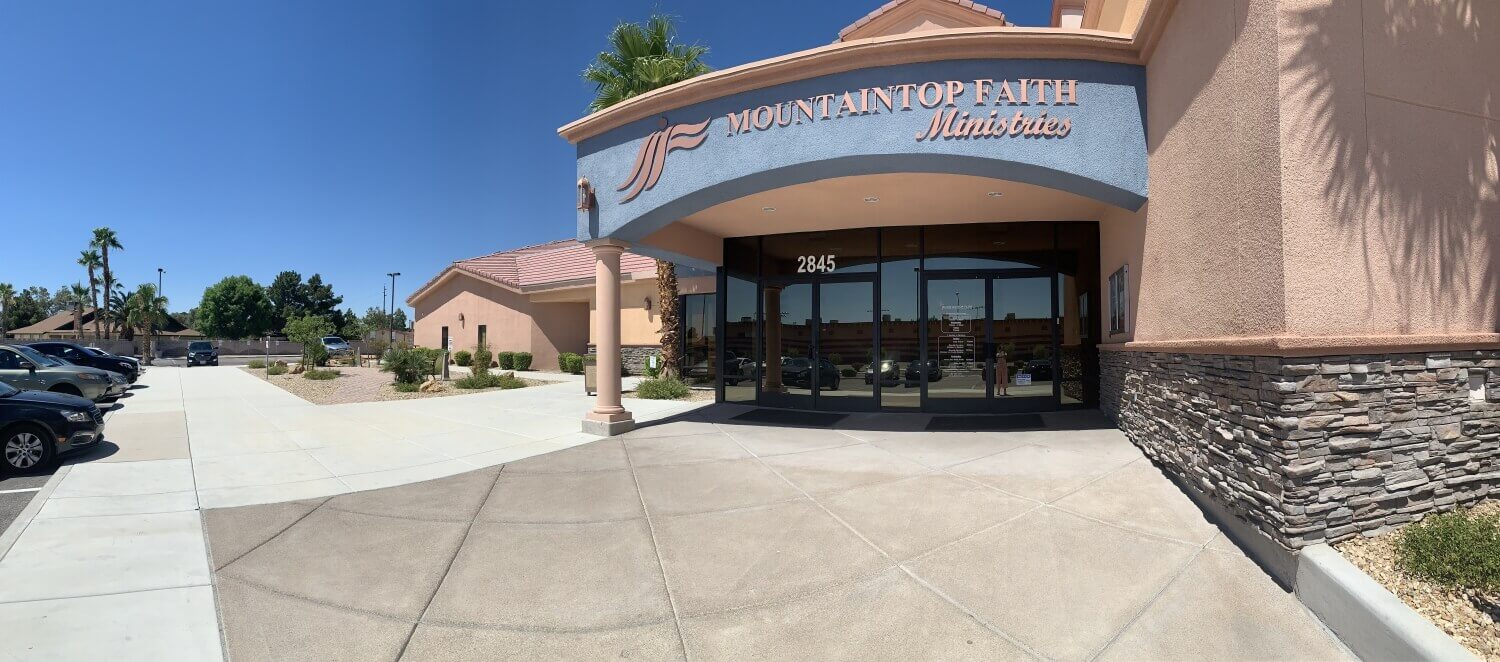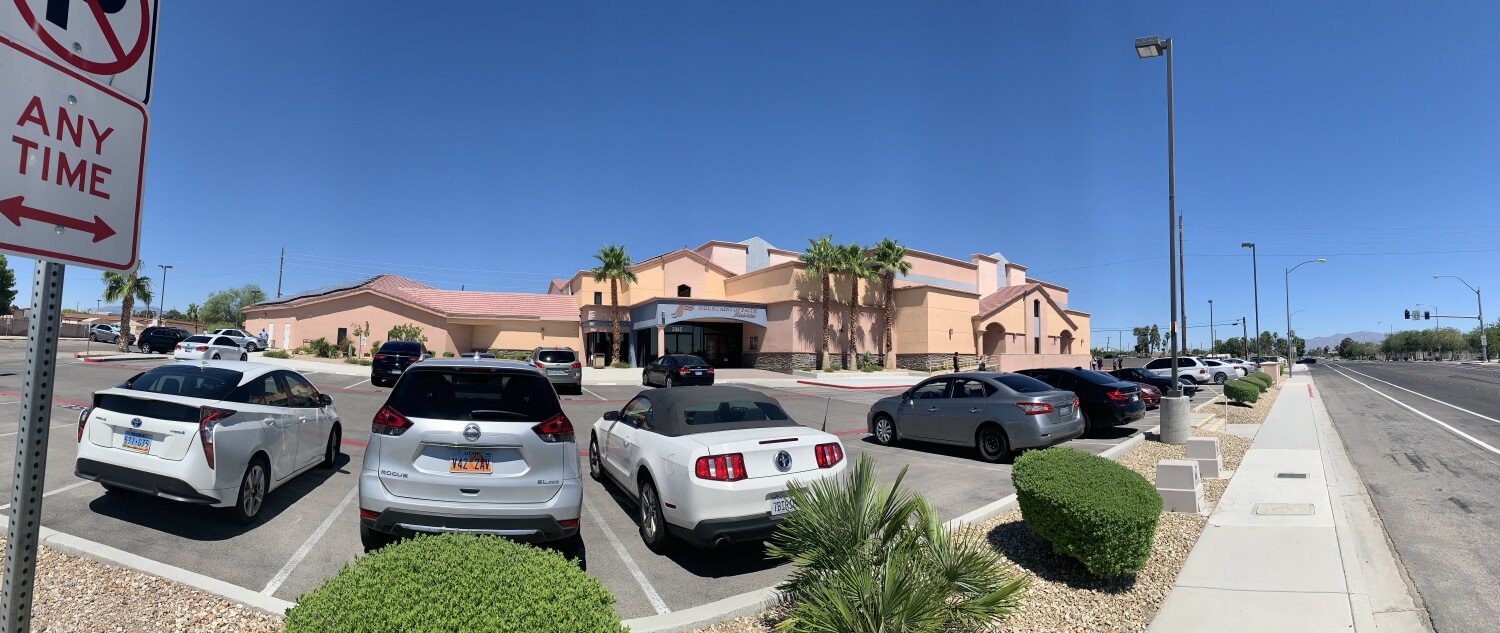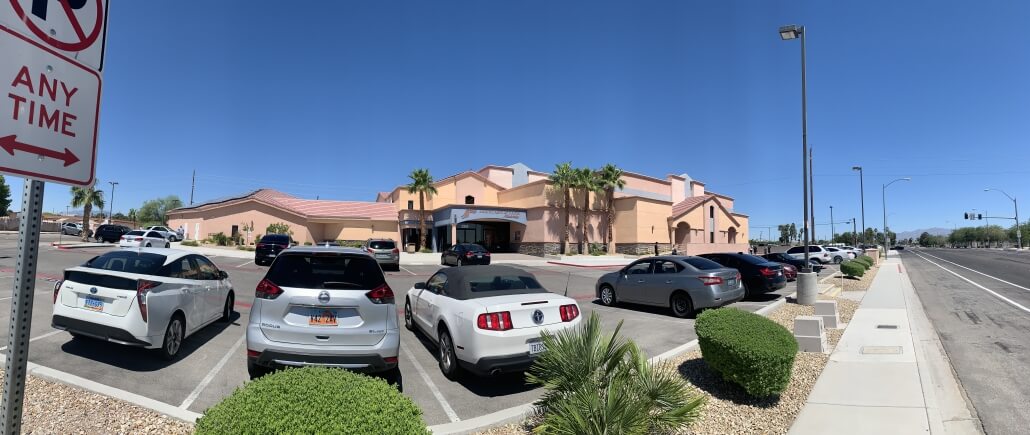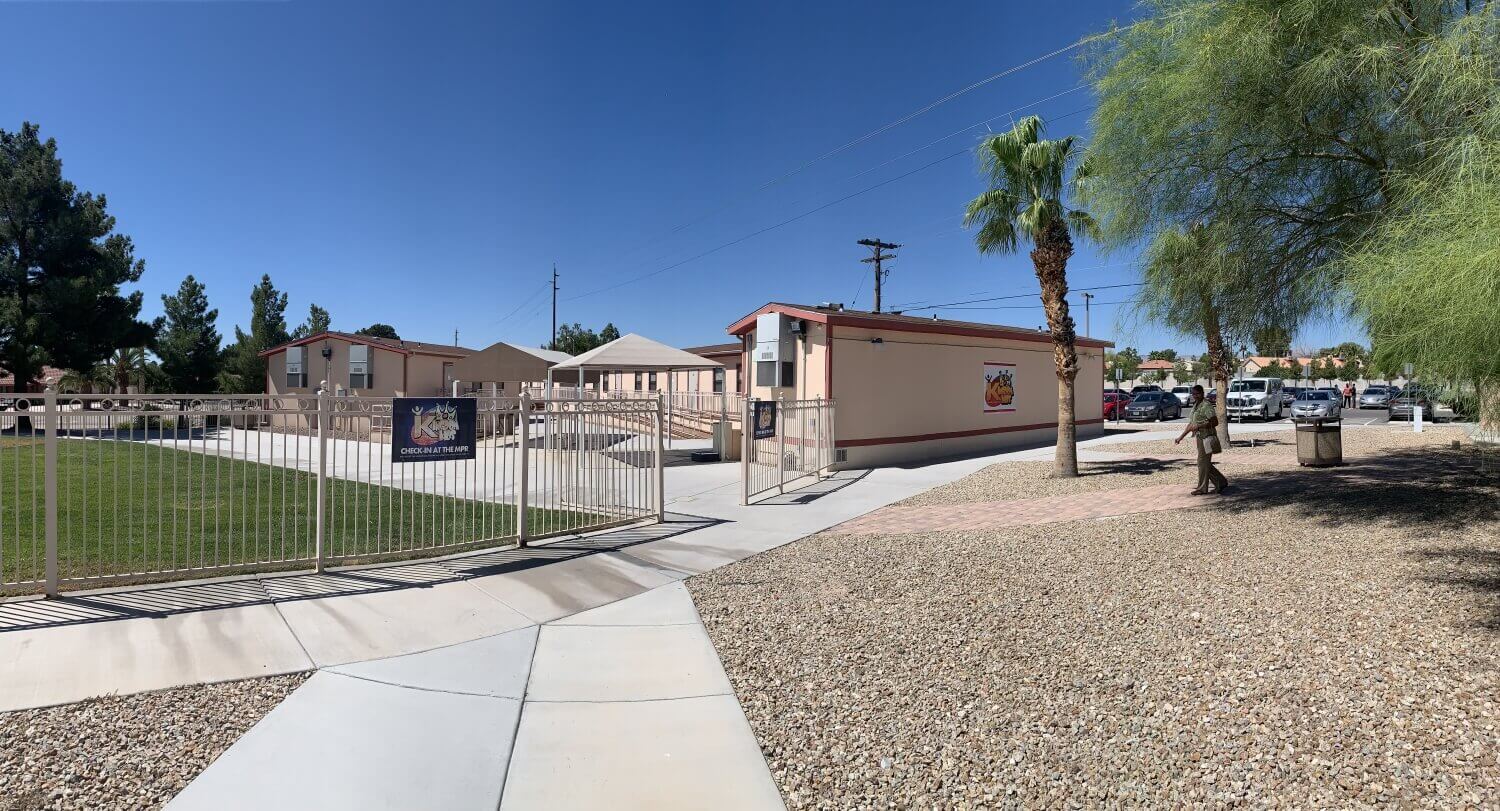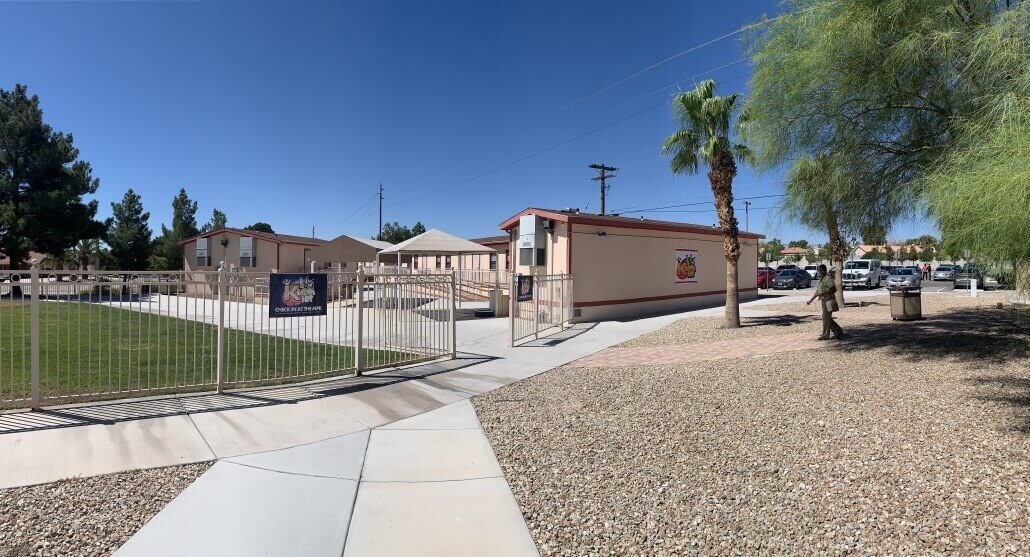 The Lord birthed a great vision in the heart of Clinton House, Sr. before he arrived in the city of Las Vegas. The vision entailed providing a place of worship, a solace for receiving spiritual strength, a place for educational enrichment and social activities, and a place where lives could be built on the foundation of God's Word.
Mountaintop Faith Ministries was blessed with humble beginnings as Golden Valley Apostolic Church, founded by Elder Charles Gamble in 1973 and incorporated on June 1, 1978. Our Senior Pastor, Elder Clinton House, was installed on September 14, 1990 with a congregation of only 13 members.
On July 18, 1993 the church was renamed Mountaintop Faith Ministries (MFM).
Mountaintop currently owns 11.5 acres of property, including the current parking and worship facilities at 2845 South Lindell Road.
The remaining property is made up of nine additional parcels in the immediate area bordered by Lindell to the East, Westwind to the West, Eldora to the North and Edna to the South.
The current campus includes a 700-seat Multi-Purpose Facility dedicated on January 22, 2000, as well as our Corporate Offices and the 1,800-seat Gymnatorium.
The expansion of MFM continues in accordance with the vision that God has given Pastor House. Upon completion the campus will also include the MFM Family Life & Learning Center, the MFM Main Sanctuary, and affordable housing nearby.
To provide an atmosphere to help strengthen and build families and people of all walks of life, through anointed prayer, praise and worship, teaching and presenting the word of God with practical application. That all believers and non-believers would know the Love of Jesus Christ.
To reach the world, by touching people and changing lives, through the gospel, with the love of Jesus Christ
Attending MFM is an anointed, life-changing experience full of worship & praise.
You can expect The Word of God to be taught with simplicity and relevance to your current issues and struggles.
You will leave holistically empowered for life's challenges and encouraged that Faith in God will take you to the next level.
Have a question? We would love to hear from you!