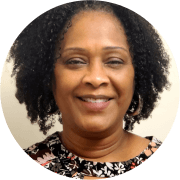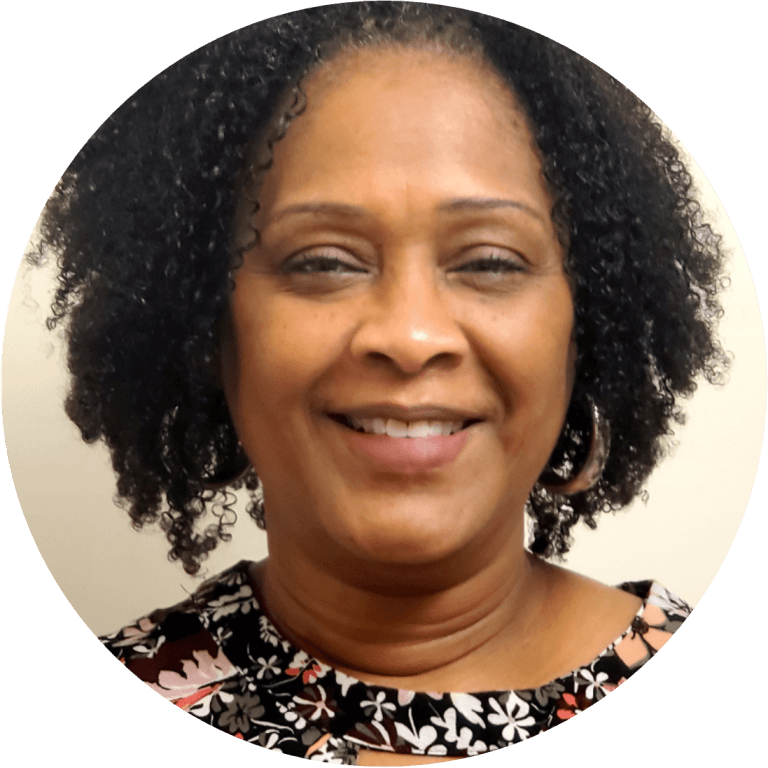 Patrice Burnett
Department Director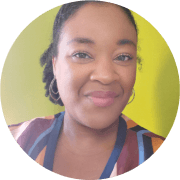 Katawna Burnett 
Department Leader
Our Mission is to educate and enlighten our students of the life of Jesus Christ by empowering them with Godly principles and a compassion for others.
K-12th graders will engage in captivating environments filled with Bible lessons and practical applications that will develop their faith, character, and purpose in life.
Our Goal is to teach our children about Jesus through a Bible-based curriculum, using fun and engaging methods by which they should govern themselves accordingly. We challenge them to live and give their lives to the glory of Jesus Christ and to share the word of God.
We desire to introduce our students to Jesus Christ and Biblical truths that will help them build a strong spiritual foundation.
Our classes are broken up in age appropriate settings, so we maximize the impact at every stage in their lives. There are also various social activities throughout the year that provide safe environments for our youth to forge healthy relationships and have fun.
GOD IS SO GOOD
 UNIT 1: LESSONS FROM DANIEL
September 6, 2020 1 • Daniel Refuses the King's Meat (Daniel 1) 7
September 13, 2020 2 • Daniel Interprets Nebuchadnezzar's Dream (Daniel 2) . 13
September 20, 2020 3 • Nebuchadnezzar Came to God (Daniel 4:28–37) . 19
September 27, 2020 4 • Daniel Interprets the Writing on the Wall (Daniel 5:1–6:3) 25
UNIT 2: LESSONS FROM I AND II TIMOTHY
October 4, 2020 5 • Chief of Sinners (I Timothy 1:15–16) 31
October 11, 2020 6 • Jesus Paid the Ransom (I Timothy 2:3–6) . 37
October 18, 2020 7 • Let the Word Do the Work (II Timothy 3:16–17) . 44
October 25, 2020 8 • Preach the Word (II Timothy 4:1–5) . 51
UNIT 3: LESSONS FROM EZRA AND NEHEMIAH
November 1, 2020 9 • Rebuilding the Temple (Ezra 1–3). 57
November 8, 2020 10 • A Burden to Build (Nehemiah 1–3). 62
November 15, 2020 11 • Nehemiah's Opposition (Nehemiah 4; 6:15–16). 68
November 22, 2020 12 • Nehemiah Defends the Poor (Nehemiah 5) . 73
Daughters of Destiny
Young women's (12 years old to 18 years old) small group that has classes mid-week. The staff of D.O.D are role models for the youth maintaining a godly character. D.O.D provides spiritual and creative curriculum to keep youth excited and involved in REAL discussions about our Christian walk.
*Must have signed waiver to attend*
Expectations and Goals
Through these teachings we will discuss sexual purity from emotional, mental, spiritual, and physical perspectives, teaching our young ladies to guard their minds, hearts, and bodies in this sex-saturated world. Our goal is to present a credible, helpful, Christian perspective on the images our ladies areexposed to every day.
Have a question? We would love to hear from you!