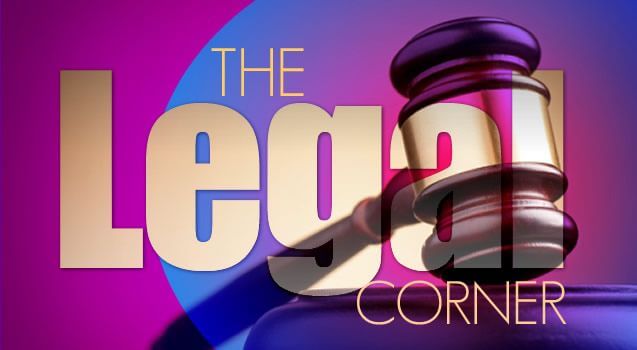 By Stephanie M. Keels, Esq.
It is not wise to ignore calls from creditors. It is better to take the call and try to negotiate a payment that you can realistically afford; even if the amount you can pay is minimal. If you fail to do so, the creditor can escalate the matter by filing a court action and attempting to garnish your wages or attach your bank account. If this happens, it can devastate your household and further worsen your financial situation because you have very little power about how much money is garnished or attached. NRS Chapter 31 addresses attachments and garnishments in Nevada. NRS 31.295 sets forth how much money can be garnished from one's wages. Needless to say, the amount of money allowed to be garnished by law will probably be more than you can afford to pay. As such, it is best to address creditors head on.
Disclaimer: This information is provided for general purposes only and is not meant to constitute legal advice. Legal advice is dependent upon the specific circumstances of each situation and provides an analysis of the law compared to the situation. MFM accepts no liability for the consequences of any actions taken on the basis of the information provided herein.
https://mfmnv.org/wp-content/uploads/2016/12/logo-300x92.png
0
0
MFMNV Admin
https://mfmnv.org/wp-content/uploads/2016/12/logo-300x92.png
MFMNV Admin
2014-07-24 16:28:06
2016-12-27 03:46:51
Dealing with Creditors