Money Matters: July Edition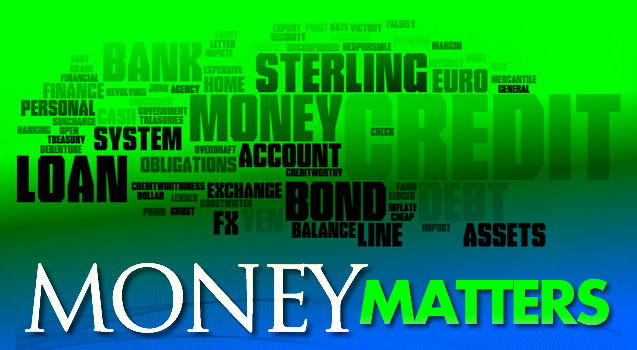 By, Aubrey Branch, Branch Benefits Consultants
Disobedience produces losses:
Praise the Lord Saints – Last month we discussed the first principle of prosperity established in the Bible and that was WORK.
The second principle would be Diligence.
 He who has a slack hand becomes poor, But the hand of the diligent makes rich. (Proverbs 10:4)
 Laziness is one of the many reasons people do not experience Financial Harvest.
He who gathers in summer is a wise son. (Proverbs 10:5)
 The diligent continuously evaluate the results of their efforts.
Be diligent to know the state of your flocks. (Proverbs 27:23)
The diligent will always have plenty!
The soul of a lazy man desires, and has nothing; But the soul of the diligent shall be rich. (Proverbs 13:4)
 "And you will know Money Matters"
https://mfmnv.org/wp-content/uploads/2016/12/logo-300x92.png
0
0
MFMNV Admin
https://mfmnv.org/wp-content/uploads/2016/12/logo-300x92.png
MFMNV Admin
2014-07-02 12:30:11
2016-12-27 04:01:17
Money Matters: July Edition