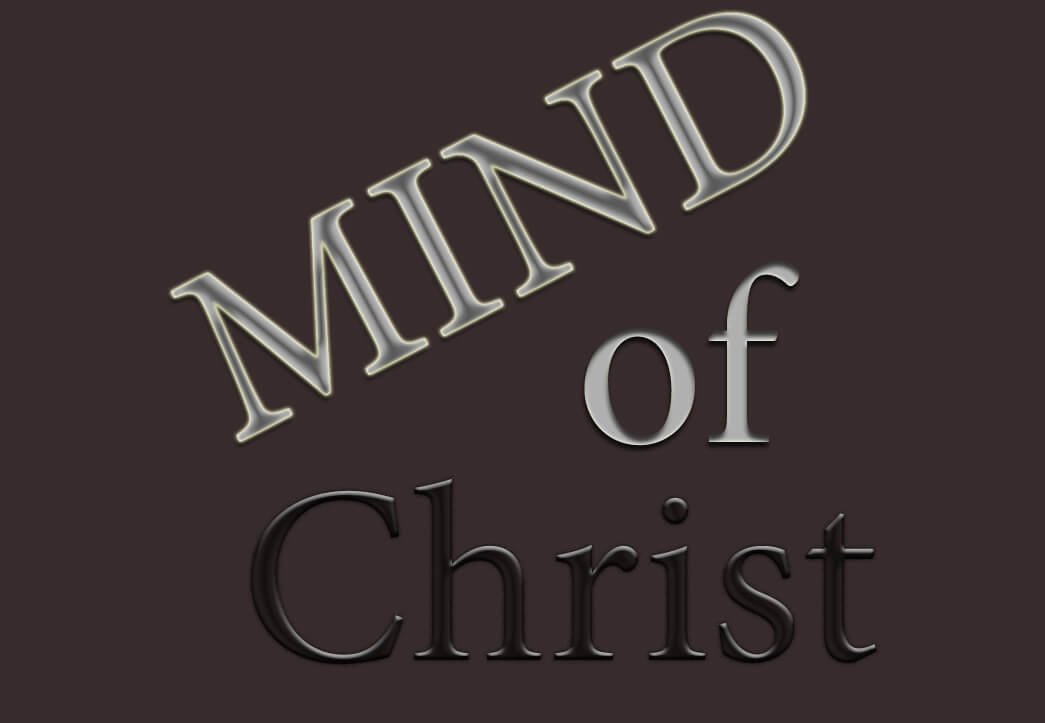 Getting the Mind of Christ
2 Corinthians 10:5
Casting down imaginations, and every high thing that exalteth itself against the knowledge of God, and bringing into captivity every thought to the obedience of Christ;
Philippians 2:5
Let this mind be in you, which was also in Christ Jesus:
Some of the greatest battles we will ever fight take place in our minds. There is a daily warfare against the mind of the believer. There is a saying that suggests feelings follow thoughts. If the enemy can send your thought life into turmoil, your feelings generally follow too. 
God's thoughts towards us according to Jeremiah 29:11, are for peace and not evil. So if His thoughts about us are productive ours should be too. We let the mind of Christ be in us by daily submitting ourselves to God. God here I am, all that I have and even all that I am not, but I ask you to take the lead. We also do so by recognizing the thoughts that are contrary to the Word and will of God.
What does it mean to cast down imaginations? It is to violently evict them from our spirit. It is to replace them with a truth found in the Word of God. When the enemy would suggest defeat, you decree that if God is for you who can be against you. If the enemy suggests failure, you decree that you can do all things because Christ is your strength.
My prayer for you is that as you begin to recognize when your mind is being attacked, that you would arm yourselves with the Word of God. We are victorious with the mind of Christ.
Pastor Clinton House
https://mfmnv.org/wp-content/uploads/2016/11/mind-of-christ.jpeg
723
1045
Andrea Solid
https://mfmnv.org/wp-content/uploads/2016/12/logo-300x92.png
Andrea Solid
2016-11-03 11:22:42
2017-12-12 13:27:21
Getting the Mind of Christ