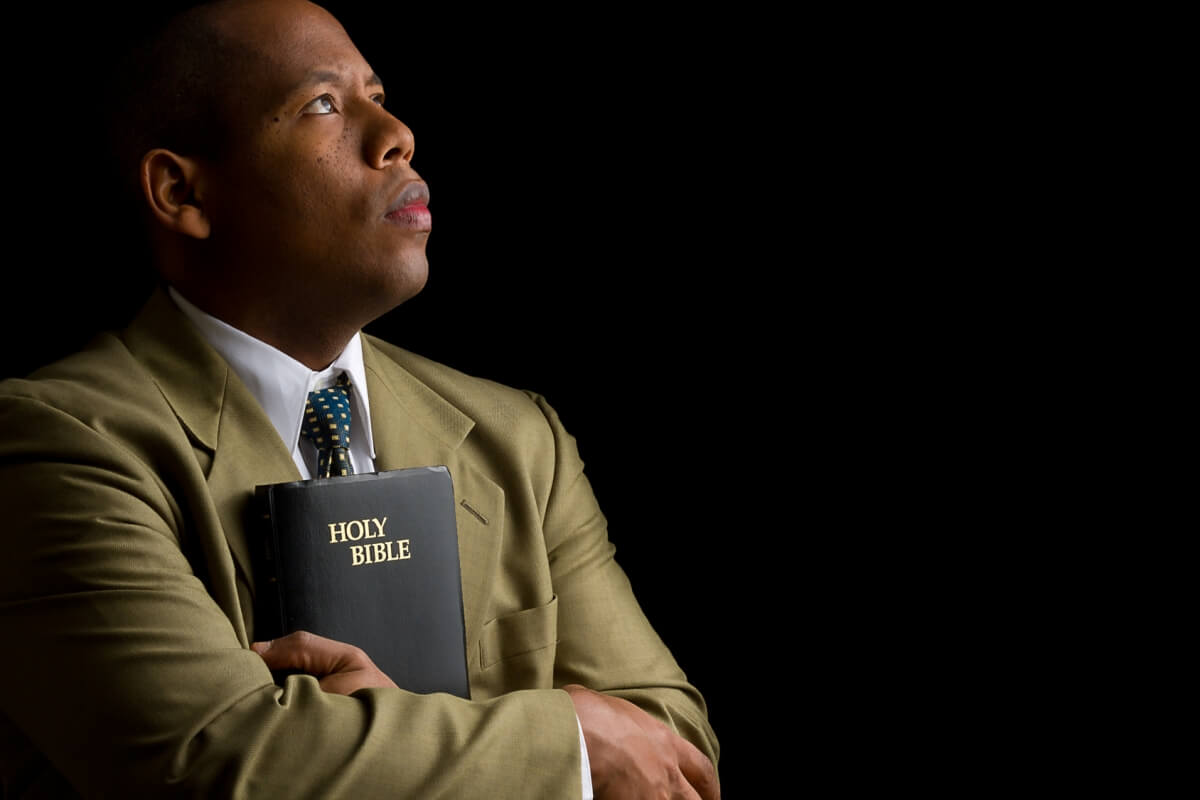 Genesis 22:13-14
13 And Abraham lifted up his eyes, and looked, and behold behind him a ram caught in a thicket by his horns: and Abraham went and took the ram, and offered him up for a burnt offering in the stead of his son.
14 And Abraham called the name of that place Jehovahjireh: as it is said to this day, In the mount of the Lord it shall be seen.
The story of Abraham being challenged to offer up his son to God is one of the great examples of faith in the Bible. God instructed him to take his only son, the one that he greatly loved, and offer him up for a sacrifice. We jump in the story where God's answer shows up. As he was getting ready to offer his son, the angel of the Lord showed up and calls his name. Abraham lifted up his eyes and found his solution.
Abraham names that place Jehovah Jireh. That name means The Lord Will Provide. Those words stood out to me, Abraham lifted up his eyes. I thought about how many times I have faced real need. It was looking me in the eyes. Exercising faith will require you to overlook your problems and look up to God.
When we focus on the problems, sometimes solutions can seem impossible to find. The answer today is in God. If you will lift your eyes to Him, you will find that Jehovah Jireh, your provider will show up. You will not go without. There isn't anything too hard for God. Everything you need is in Him.
Lift up your eyes!
Pastor Clinton House
https://mfmnv.org/wp-content/uploads/2016/10/lift-up-thine-eyes.jpg
800
1200
Andrea Solid
https://mfmnv.org/wp-content/uploads/2016/12/logo-300x92.png
Andrea Solid
2016-10-13 11:02:53
2017-12-12 13:28:16
Lift Up Your Eyes