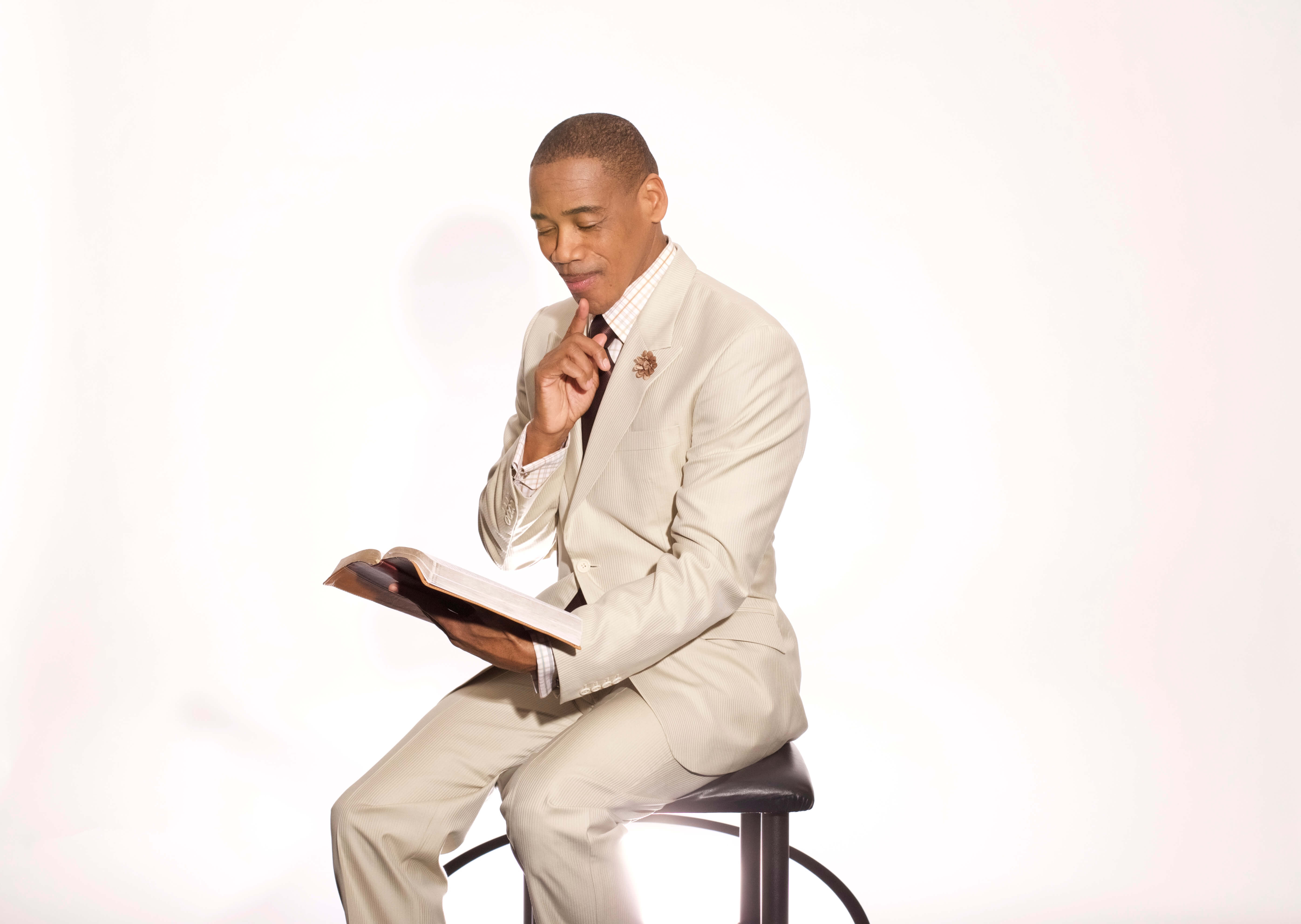 Matthew 1:18
Now the birth of Jesus Christ was on this wise: When as his mother Mary was espoused to Joseph, before they came together, she was found with child of the Holy Ghost.
What is a miracle? One definition implies the divine intervention into the human experience. As Christians, we know miracles are when God does the impossible on our behalf. This month is the time when we celebrate the birth of our Savior. The very circumstances surrounding the birth of Jesus shows the power of miracles. This verse says that Jesus was supernaturally conceived. No one but God could take the credit for the way things turned out.
Crisis in our lives creates the opportunity for God to do the impossible. I believe this month is going to be a month of miracles. As we turn our hearts towards celebrating the miraculous birth of our Savior, God is also going to demonstrate that same miraculous power in our lives. I believe that as the year comes to a close we become reflective. Perhaps we are looking at things that we believed for that have not happened yet. Maybe, we want to be victorious in an area before we enter the next year.
No matter what the conditions are in your life, I am challenging you to believe that this is a month for God to do the impossible for you and in you. Miracles happen in the atmosphere of faith. Begin to confess this is our month for miracles. God is able to do more than we can ask or think. God is going to exceed our expectations this month. What are you believing God for?
My Prayer

In the name of Jesus, we are victorious. As we celebrate the season of Your miraculous birth, we are also believing that the same power is at work in our lives. I pray that we would position ourselves for this month of miracles. God, do what only you can do. In Jesus name we pray, Amen.
Pastor Clinton House
https://mfmnv.org/wp-content/uploads/2016/09/IMG_0642.jpg
3968
5587
Andrea Solid
https://mfmnv.org/wp-content/uploads/2016/12/logo-300x92.png
Andrea Solid
2016-12-01 12:01:24
2017-12-12 13:26:10
Month of Miracles