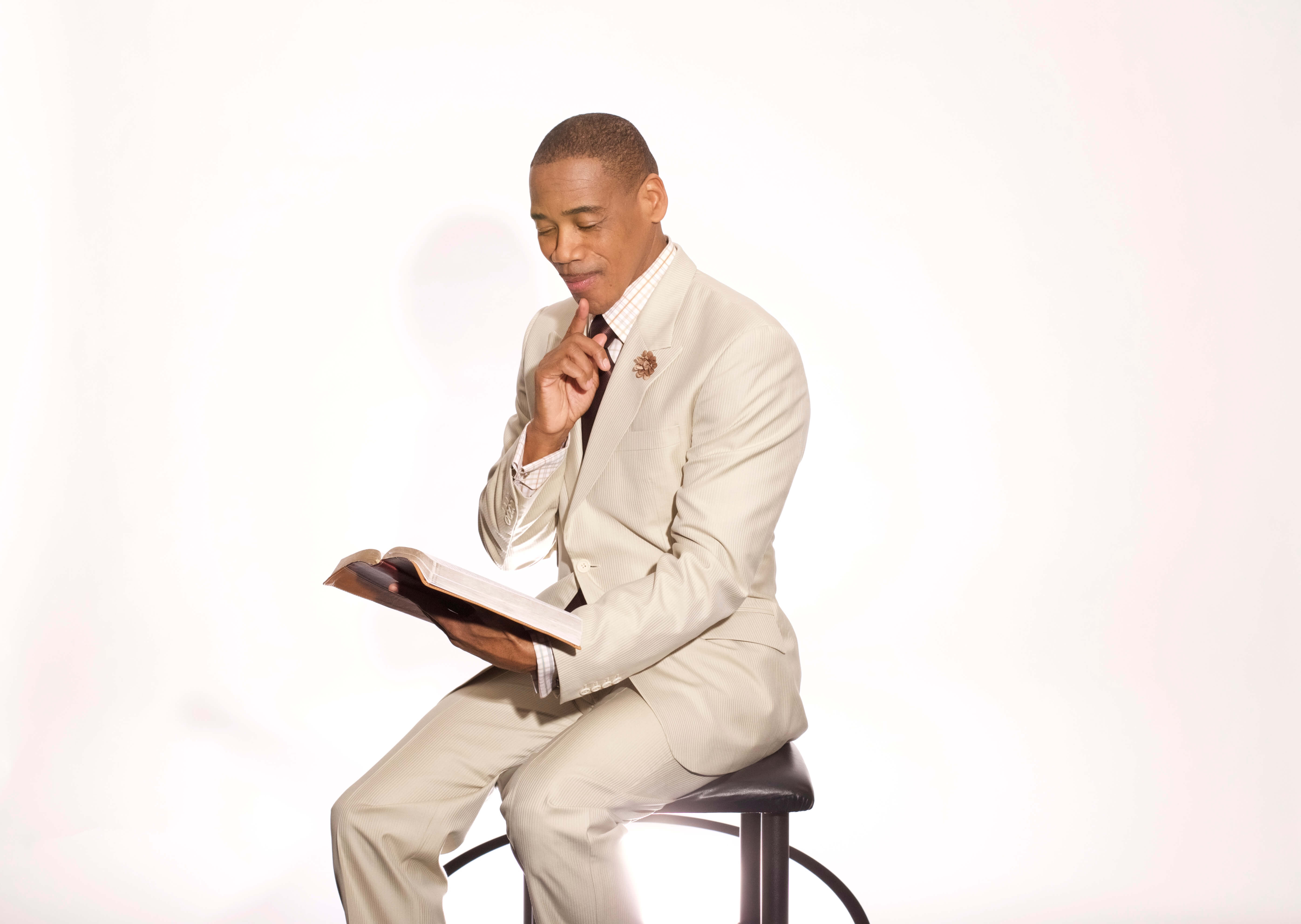 Proverbs 18:10
The name of the Lord is a strong tower: the righteous runneth into it, and is safe.
I love this passage. It is one that I pray often. Life can having you running. Sometimes you are running away from things that are trying to overtake you. Sometimes you are running towards a greater place of purpose. Sometimes running is the posture of busyness. In life running can be the condition of the mind, trying to figure out the things of life.
This scripture reminds us that we always have a place to run to. When you don't know where to go or what to do, run into the name of the Lord. How do you do that? We run in prayer. His name is our hiding place. It's a safe zone. The enemy, and the "inner" enemy cannot access us in His name. If you are overwhelmed, feeling unsafe or unsure, I invite you to run with me into the name of the Lord.
Pastor Clinton House
https://mfmnv.org/wp-content/uploads/2016/09/IMG_0642.jpg
3968
5587
Andrea Solid
https://mfmnv.org/wp-content/uploads/2016/12/logo-300x92.png
Andrea Solid
2016-09-13 11:45:55
2017-12-12 13:30:49
"Running"