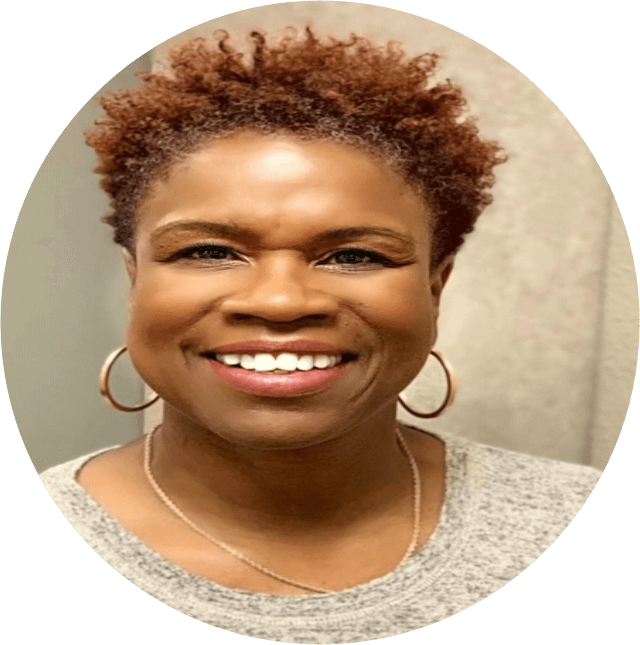 Tracy Byrd
Department Director
Serving care bags and the Gospel to the homeless…
 MFM Local Missions desires to serve the community where ever there's a need. We have been faithfully serving the community for over 20-years!
The Outreach Ministry – Local Missions, is a spirit-led ministry that provides care bags to the homeless which include food, water, and toiletries, as well as, clothing, sox, and winter hats.  Members and friends of Mountaintop Faith Ministries (MFM) help to hand out these items and to minister the good news (The Gospel) of Jesus Christ.
MFM provides care bags quarterly on the 4th Saturday of the month from 8:00 am – 10:00 am (beginning in January). Prior to coming, please confirm your attendance via email to outreach@mfmnv.org.
Sharing the Gospel of Jesus Christ
The Street Ministry is a part of the Outreach Ministry. Jesus Christ called every blood-bought baptized believer to evangelize! It's simply giving your testimony of how God through Jesus Christ saved you and has promised you everlasting life. The Street Ministry serves in various areas:
Market Place Evangelism
The Street Ministry goes out into the community throughout the year (beginning each February).
Mail Outs — Come Join Us Family & Friends Day
The Street Ministry members assist in Mail-Outs throughout the year; members help with sorting, posting, and bundling packets inviting the community to Come Join Us in service.
Bringing Christ to those confined
Women's & Men's
Members must complete 3-phased to join the Prison Ministry
Upon completion of the phases, the MFM member will be given clearance to serve at the prison. The MFM Prison Ministry leadership will train you in the services they provide.
Due to COVID, the Prison Ministry is contacting prisoners through Pen-Pal.
If you have a loved one in prison who would like to be a part of the Pen-Pal Program, contact outreach@mfmnv.org.



Feeding and providing support to our homeless Vets
The Veterans Ministry is a ministry of sharing & caring for veterans and their families: sharing via testimonies, wisdom, understanding, and knowledge from veterans and by caring for families in need of support via care packages and resources.
Activities:
Veterans Feeding—the Veterans Ministry serves the U.S. Vets homeless, by providing homemade food, cooked and prepared by the ministry (Closed due to COVID).
Care Packages—the ministry provides care packages to family members serving in the State, Country, and abroad! Let us know if you have a loved one who would like a care package.
Special Recognition
Veterans Day – November 11th (annual National holiday is observed at MFM on the nearest Sunday near Veterans Day). MFM recognizes Veterans and provides a resource table.
Have a question? We would love to hear from you!
More Information?
Contact Mountaintop Faith Ministries by sending an email below:
SUNDAYS
A Time of Prayer 8:30am (on campus) 1st Sundays (Feb-Oct)
Worship Service On - Campus & E-Church (online) 9 am PST

WEDNESDAYS
Bible Study with Pastor Clinton House 6:30 pm PST On Campus & Online (check schedule)

LOCATION
2845 Lindell Rd
Las Vegas NV 89146
SUNDAYS
A Time of Prayer 8:30 am (on campus)
1st Sundays (Feb-Oct)
Worship Service On-Campus & E-Church (online)
9 am PST

WEDNESDAYS

Bible Study with Pastor Clinton House 7:00 pm PST
(Online Only)

Interesting links
Here are some interesting links for you! Enjoy your stay :)
Scroll to top